Stack is a set of services and hosts needed for your application to run. It is a very easy way to deploy your application in different environments (development, testing, staging, production).
All services and services' settings which D2C supports through the interface can be described with Stackfile in YAML format.
We have prepared some stacks as examples. Full list of ready-made stacks
Here is a video example of importing MEAN stack:
From now, we support Vultr cloud provider. Available in 15 Cities Worldwide.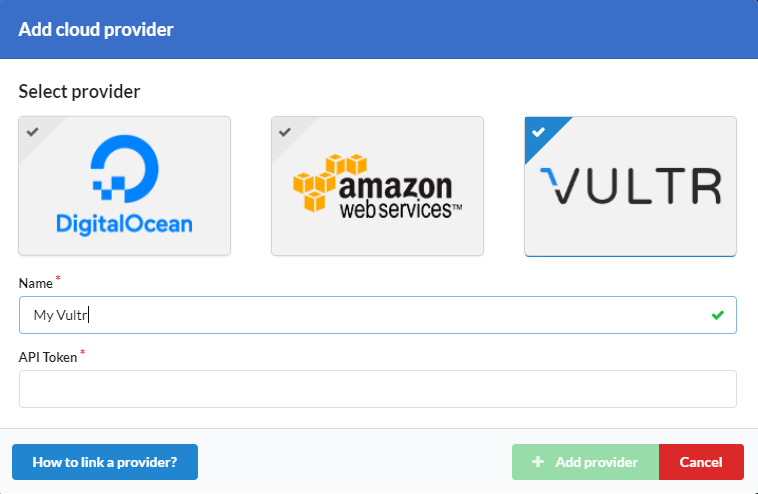 You can add it in "Create host" menu or settings
We have changed the design of logs, added search and filters.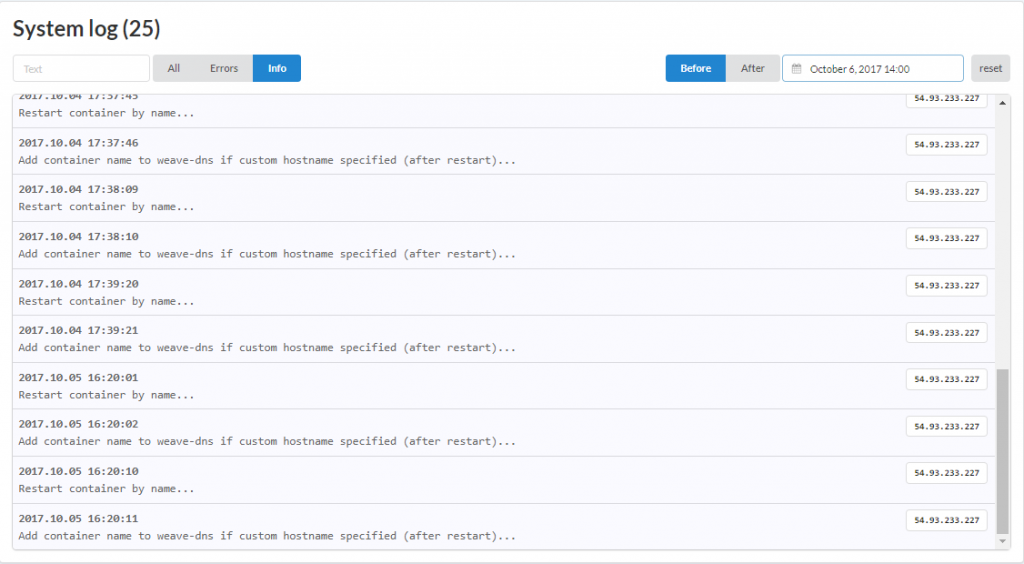 Now you can connect own hosts with Debian 9.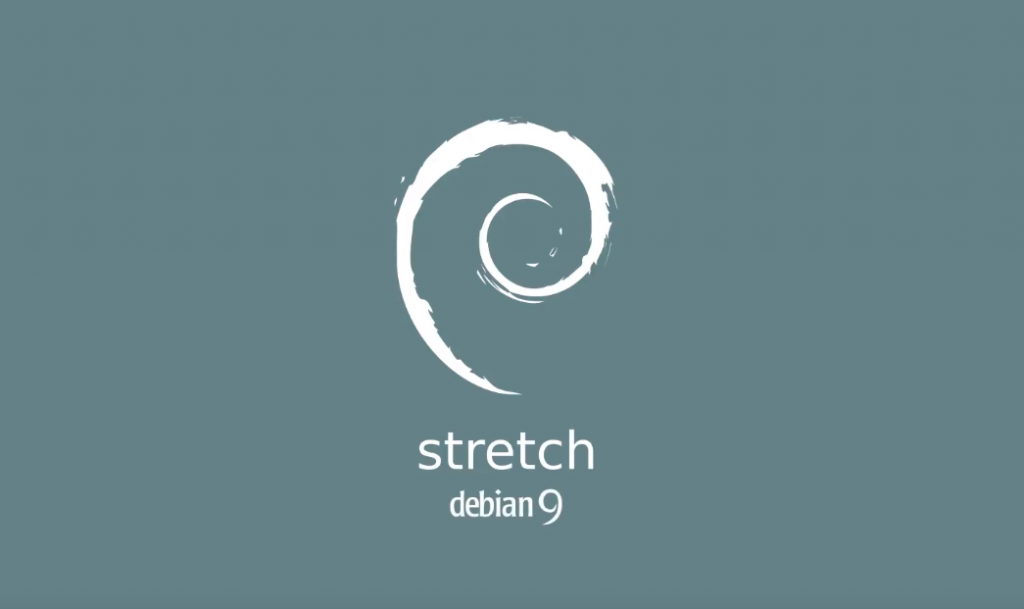 From now, you can enable sticky sessions in editing service config of HAProxy service.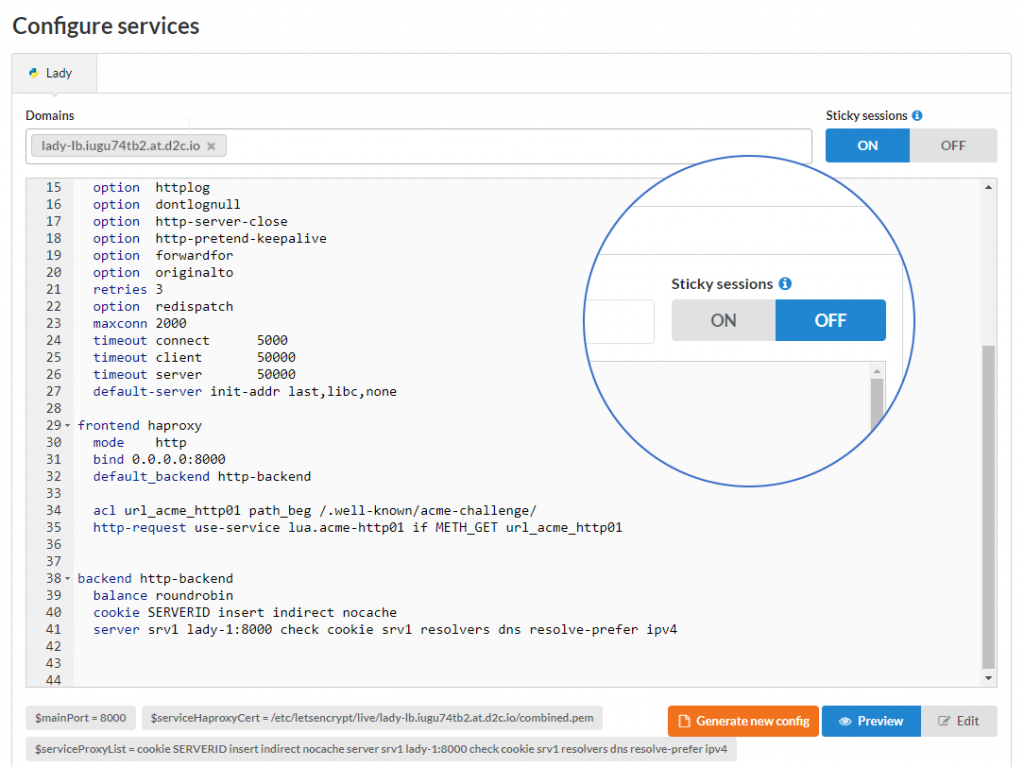 Introducing our blog. We are going to write about things which be useful for developers – scaling algorithms, architectures, applications, tricks and so on.
For now, there are two articles:
New supported versions of services
Redis: 4.0
PostgreSQL: 10.0
Memcached: 1.5
Elastic Search: 5.5
Go: 1.9
Crate: 2.0, 2.1
Increased stability of Weave network
Auto start of host if resizing was failed
Updated terminal
What we are going to do next
Cron jobs
Backups for databases
Export project to a stack file
Team management support
If you want to suggest any features to our roadmap, leave your comments here