Services

MariaDB 10.3

PHP-Apache 7.1

HAProxy Latest

Redis 4.0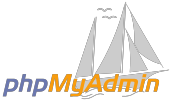 phpMyAdmin STABLE
Overview
WordPress Light Stack provides a one-click install solution for scalable WordPress with PHP-Apache. The whole deployment takes about 10-15 minutes.
HAProxy on front-end takes requests from users.
PHP-Apache comes with installed and enabled WP-CLI, redis-cache, HyperDB plugins and pagespeed module for Apache.
As a database is used MariaDB in StandAlone configuration with Redis as object cache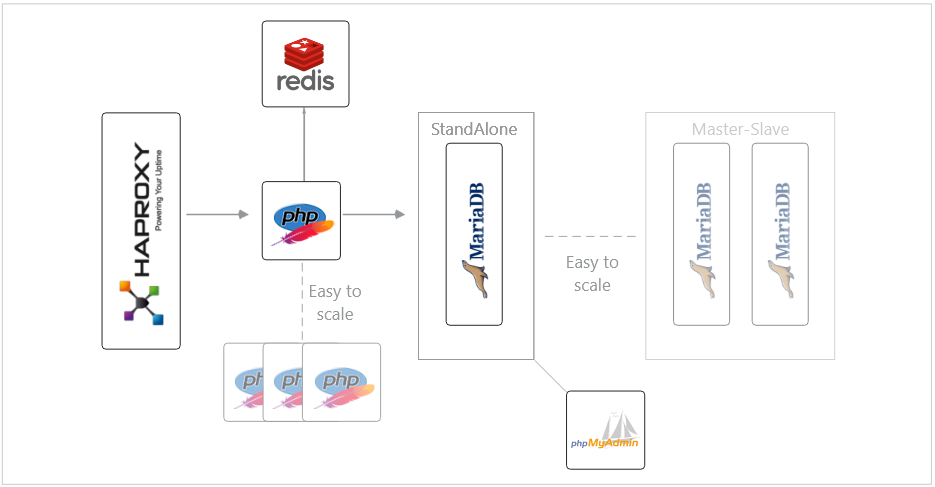 Click "Deploy stack"
Sign in or create an account
Choose a provider (how to link a hosting provider) and a region if you want to create new hosts or choose the created ones in Select hosts menu
Fill in necessary fields (if they are, e.g. link to your repository)
Click Create hosts and services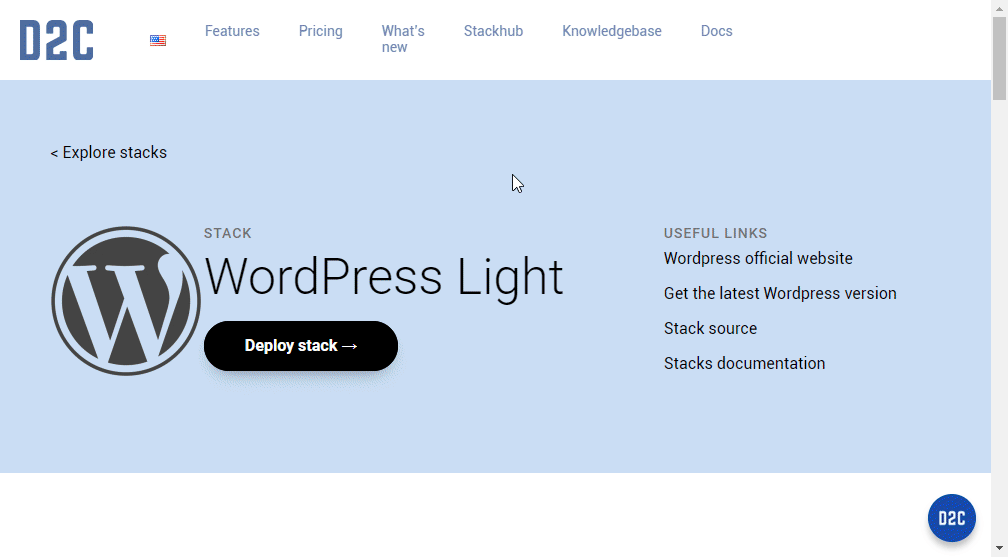 Minimal recommended configuration
You can:
Scale your app and database in few clicks
Add your domains
Add TLS certificates (including free TLS by Let's Encrypt)
Check online logs and metrics
Update app and system requirements of hosts
Check a quick gif example on how to scale a database (MariaDB) and an app (Python in this case) or follow the next steps:
To scale a database:
Open a database service (name "db" in the stack by default)
Click Scale 
Choose hosts for slaves
Click Migrate service (means migration of database configuration)
To scale a WordPress service (PHP-Apache):
Open a PHP-Apache service (name "blog" in the stack by default )
Click Scale
Choose hosts you want to use for new PHP-Apache containers
Click Scale service
There is nothing else needs to do. Load balancer works in Sticky session mode by default and balances PHP-Apache containers. HyperDB plugin is already configured and works well with MasterSlave configuration.